Schedule your

office meeting
If you are reading this chances are you have an affiliate partner who cares quite a bit about your business.
You can submit a request below to schedule your very own technology marketing training with Social NetworX.
Schedule Event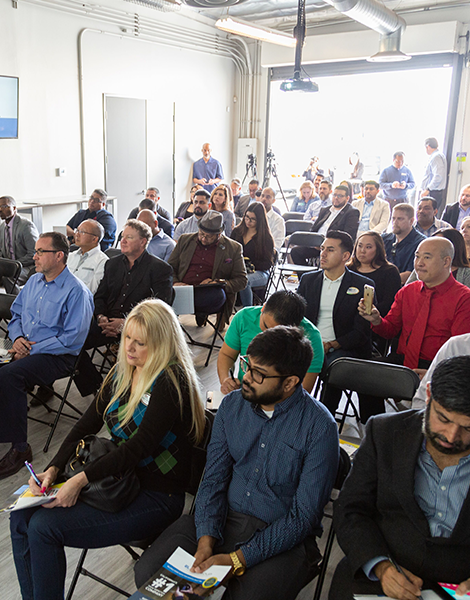 Industry leading, High energy, and engaging

training
I attended a workshop today at Carrington R E Services in Rancho Cucamonga put on by Matt, and what a dynamic trainer! I have been to other tech seminars in the past and I learned more at this seminar than any others I have attended. Kudos to you and your company.
A great big thank you and heartfelt appreciation to John, Ronnie, Liz, Alex and your wonderful staff for the education and networking while I was in town…Look forward to seeing you in Las Vegas during the Century 21 Global convention!
I just got some exciting news that blew me away! I received the Century 21 Technology Producer Award!!!! WOW this is really big and I will accept the Global Conference in Vegas in March! Thanks for all your tech teaching! I am glad to be a subscribing member of Social Networx—you guy's rock!! The systems I have in place from your instructions have helped me tremendously so I must share this award with you too!! Hope to see you in another teaching class while in Vegas!! Thanks.
Marilyn Milliken Boudreaux
Thank you John D. Reyes of Social NetworX Inc for the very informative Tech Training you did this evening at the Apple store in Victoria Gardens. For those agents who didn't make it out tonight for whatever reasons…you missed out on some really good information. Can't wait to sit down with you tomorrow!
I cannot thank Matt Ahlmann enough for coming out to our HomeSmart office and giving us one of the best trainings I have ever had. Two hours literally flew by and I think I can speak for all of us when I say we were ready for more. You can see how much you love your job and how passionate you are about helping agents grow their business. Thank you again Matt and we cannot wait for you to help us on our videos!