Schedule your

office meeting
If you are reading this chances are you have an affiliate partner who cares quite a bit about your business.
You can submit a request below to schedule your very own technology marketing training with Social NetworX.
Schedule Event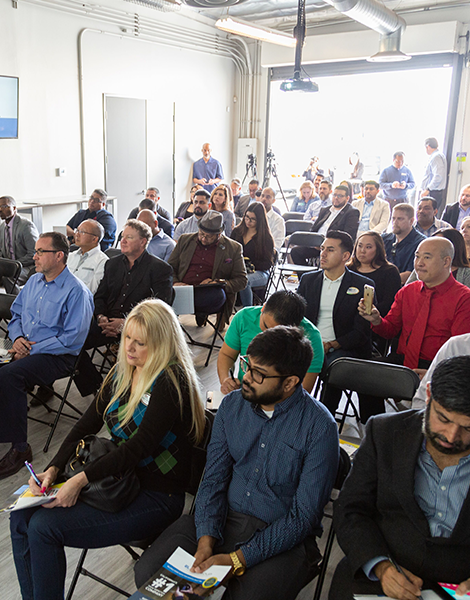 Industry leading, High energy, and engaging

training
Oh my gosh John was so incredibly interesting. Great content and awesome interaction.
John is a wealth of knowledge on AI marketing. I can't wait to implement everything I have learned.
Excellent presentation at C21top producer convention in Miami. Can't wait to get started
Trenton Hoggard
2023-10-08
John and the team have helped level up our business through many industry changes. So thankful for his commitment to pushing agents to the next level.
His work smarter not harder approach and how he simplifies tech for easy application has been business changing for me and my clients.
John is a master of the skills necessary to sell in todays market. Highly recommend!
John does not disappoint!! Every class every time I walk away better, smarter, faster!! A million thanks John!!
Amazing information. Loved the presentation!!
Amazing presentation!