BRANDED ANIMATION VIDEOS STARTING AT $195
Stay relevant online and enhance your brand in your local market with professional video content branded for you or your branch. These 60 second or less pre-made animation videos are optimized for distribution on social media and will help attract the attention of consumers and other affiliates as well as help you stay top-of-mind in your sphere of influence.
All you need to do is select which video you want as well as provide us with your name, contact information, and your professional headshot to further personalize your video(s).
Is Buying a Home Your New Year's Resolution?
Do's & Don'ts of the Home Purchasing Process
The Time to Buy a Home is Now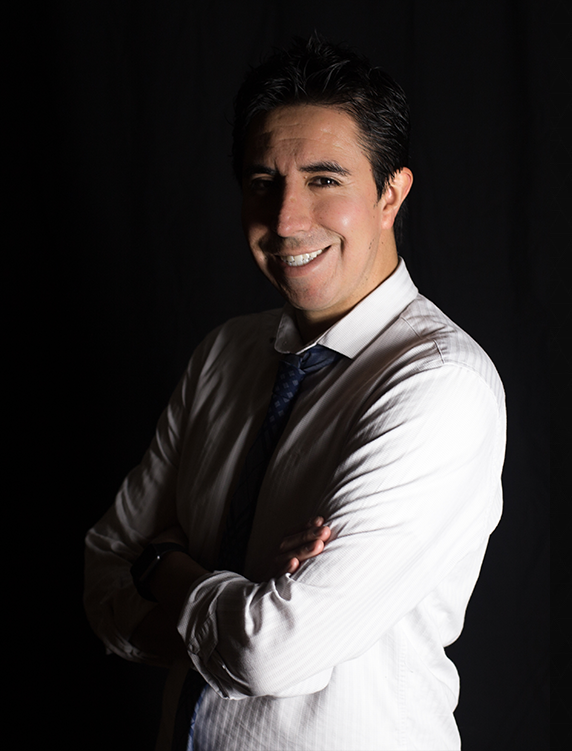 We'll help you to identify the areas that you are doing well in – and tell you how to strengthen the areas that need improvement. Call us at Social NetworX today and together we will increase your business and personal brand.