LET VIDEO BE THE DIFFERENCE STARTING AT $695
A public, professional, HD YouTube video strengthens your personal brand – helping generate more leads by highlighting your personality, service specialties, and professional achievements. Let prospective clients understand why you're the real estate expert for them – before they even meet you.
Get Started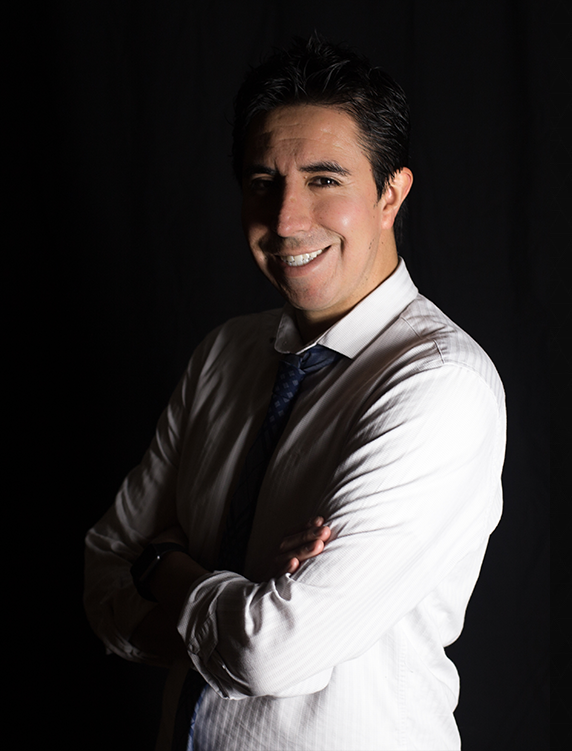 We'll help you to identify the areas that you are doing well in – and tell you how to strengthen the areas that need improvement. Call us at Social NetworX today and together we will increase your business and personal brand.