Many brokers who are looking to grow their business by fielding top-producing agents are seeing the results they want when they implement Social NetworX products and services.
More about us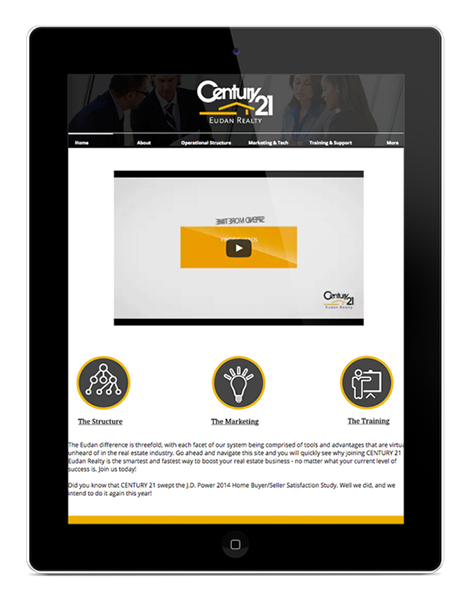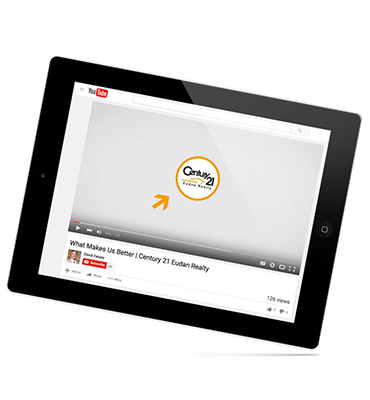 Our sites are aesthetically pleasing and functional. They are fully mobile-responsive and on a platform that makes it easy to keep your agents informed while clearly showing the value of your office to them and others. Sites can be customized with your colors, logo, and information.
Video integration options
A public, professional, HD video strengthens your personal brand – helping generate more leads by highlighting your personality, service specialties, and professional achievements. Let prospective clients understand why you're the real estate expert for them – before they even meet you.
Service includes a production coordinator
Professional lighting & microphones
Professional script assistance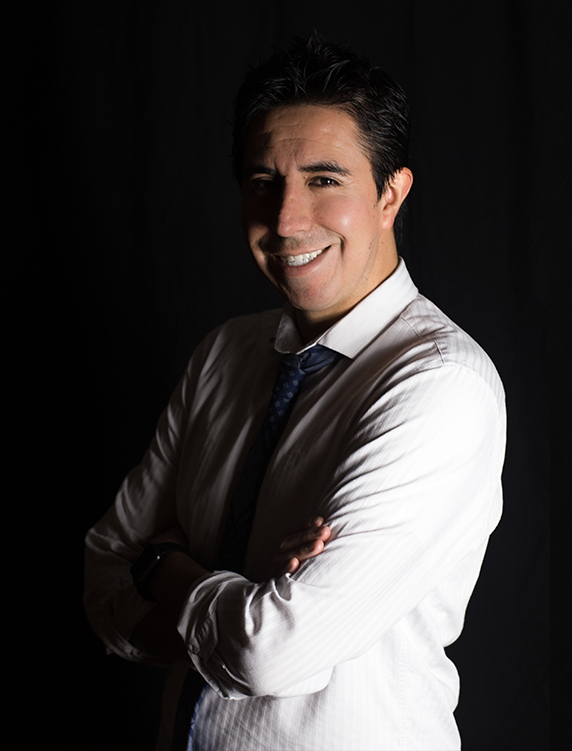 We'll help you to identify the areas that you are doing well in – and tell you how to strengthen the areas that need improvement. Call us at Social NetworX today and together we will increase your business and personal brand.